If you are looking for a wedding planner in Israel stop right here!
I have over 14 years experience planning weddings across the world, and a passion for creating amazing events.  I'd be delighted to help you create your dream wedding here in Israel.
First of all, allow me to introduce myself! Shalom, I'm Sarah! I set up Orchid Events London 14 years ago in my hometown, London. I have a background in music, having worked as a concert pianist and session musician for many years. What I love the most is that I can bring my creativity into my wedding planning work and often perform on the piano at the weddings as well!  For me, one of the big highlights is to bring that personal touch.
I work with amazing people be it suppliers and clients with whom I have maintained strong and long lasting friendships.  As a result of this, I feel truly blessed. My career as a wedding planner has also led to work as a University lecturer in event planning, as well as a journalist for several wedding planning publications.  For this reason my biggest highlights have been appearances as a wedding expert on many TV programmes and radio stations in the UK, Israel and Europe.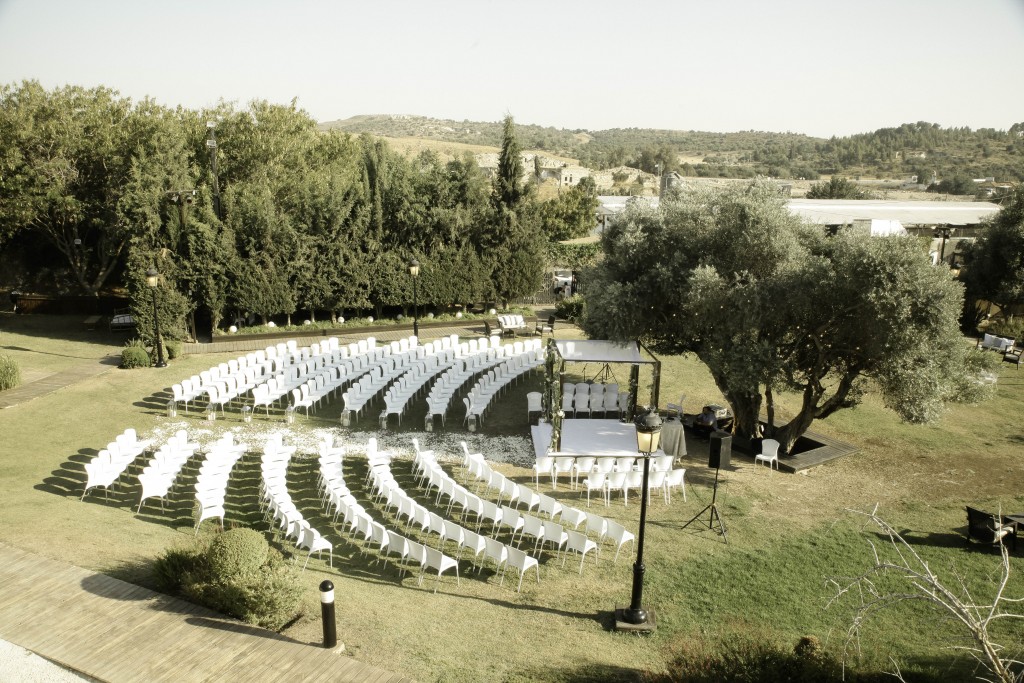 How I work:  First of all, I will help you to choose the right venue, introducing you to places that i think you will love!  After you have chosen your dream wedding venue, I will introduce you to amazing suppliers that i think you will connect with. At this point I will also draw up a budget document for you. This will  help you to make sure you are totally in the loop at all times. Consequently you will know exactly what you are spending on each area of the wedding. Costs can easily spiral out of control and i'm here to advise you and help you keep to your budget.   I'll offer your creative ideas with loads of personal touches to make it special and distinctly yours.
I pride myself on my attention to detail which I consider being neurotic in a good way!  No stone is left unturned. I take care of all the details from the big things to the small things, therefore making sure your wedding runs seamlessly well. So in a nutshell I'm here to take care of everything. Leaving you free to enjoy a totally stress-free and enjoyable wedding planning experience!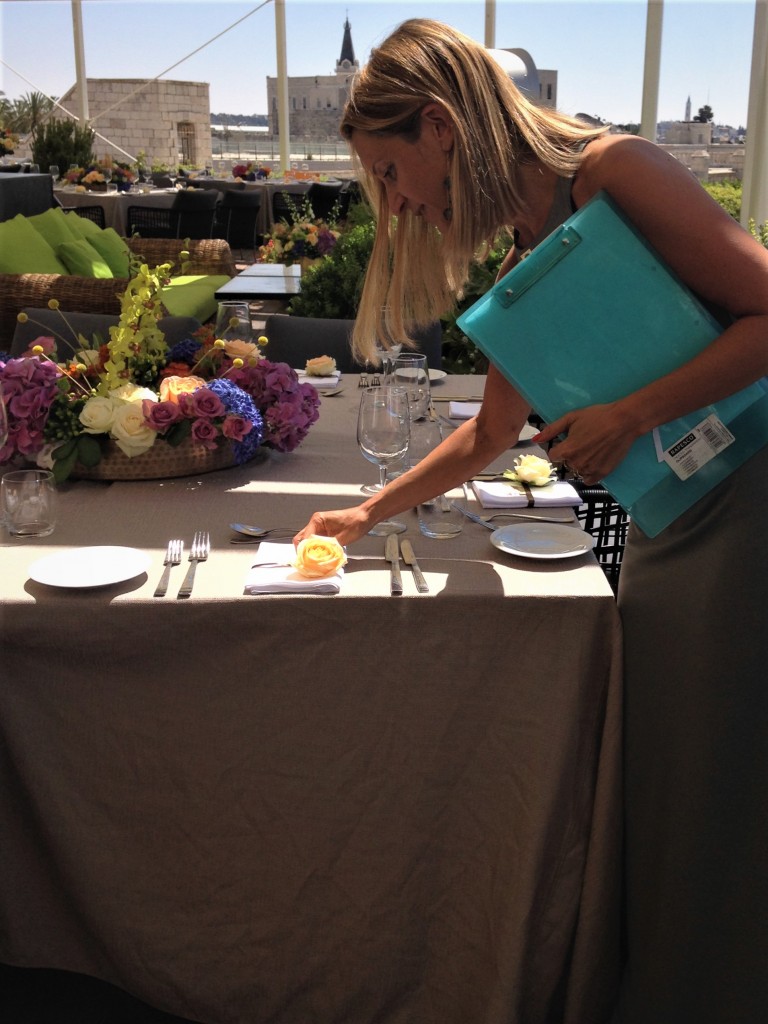 As a matter of fact when I'm working with you, we become a team.  Furthermore, I am your wedding planner, which means I'm 100 percent here for you. Ultimately I am someone you can trust to go above and beyond for you. Therefore you know that i've got your back! Planning your wedding in Israel if you don't live here, is very difficult. Based in Israel means I can do all the meetings on your behalf and obviously have the local knowledge and know –how to bring it all to life. Above all, I have a totally transparent, honest approach and you literally won't have to worry about a thing!
Just show up on the day (and message to the groom; remember the rings!)
If you like this blog please share it.  Let me know if you had any experiences you would like to share about your wedding planning experience in Israel.