Because who doesn't love to travel?
Destination weddings are always popular and here at Orchid Events. Our years of experience in wedding planning have resulted in numerous weddings abroad. Making us comfortable working all around the world.
We've planned weddings abroad, all the way in Israel, to the beautiful rustic Italy, sunny Portugal and in between.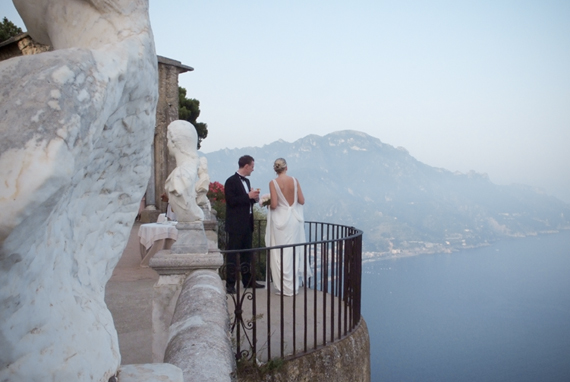 Planning and coordinating your wedding day is what we do best! First and foremost from finding you your perfect wedding venue. Furthermore providing a full hospitality service, ensuring all your guests feel welcome, comfortable and at home. This includes arranging guest transport for the wedding (from flights to cars) as well as accommodation.
The pictures below are of Israeli weddings. The beautiful natural feel, as both were outdoors and surrounded by the sea and greenery. These images encompasses the beauty of a wedding abroad. The aged architecture only adds to the charm and character of Israel, brought together by the vines and white petals which adorn the pillars.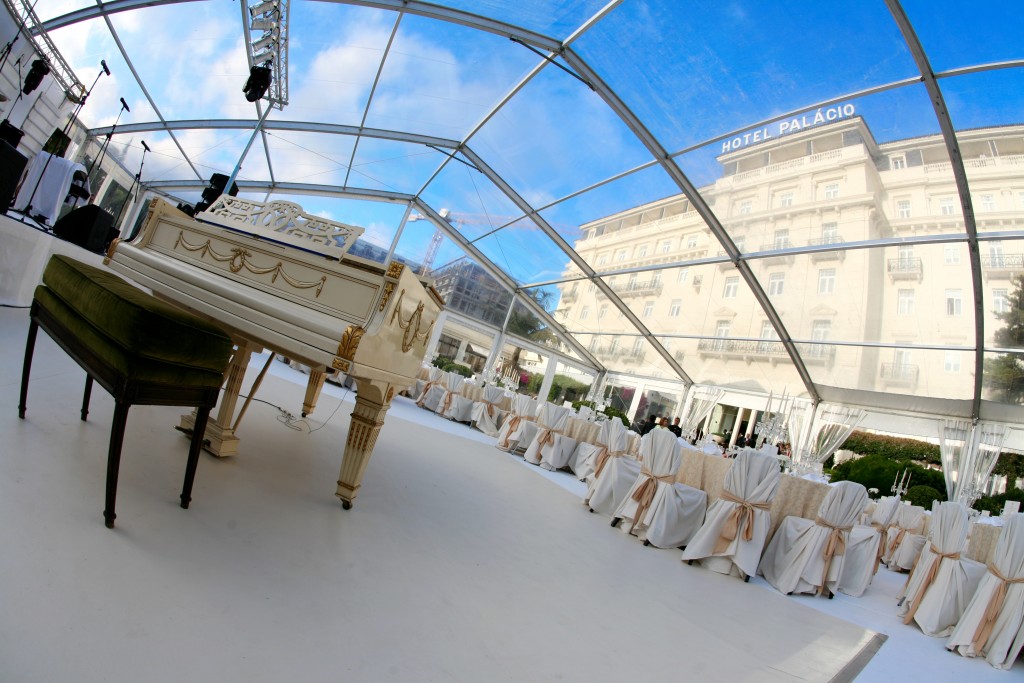 A further wedding in Israel, set by the sea at sunset, encompasses all things beautiful about nature.
The tulle blowing in the rain, supported by lanterns and candles, provides the perfect aisle for this outdoor wedding. The white aisle and seat covers keep the scene clean and fresh, allowing the focus to be on the bride and groom. The canopy stage on which the bride and groom would become husband and wife provided the most perfect place for the ceremony, on the sea's edge.
Another place we love to plan weddings is in Portugal. The warm climate and family feel is perfect for a family wedding! This beautiful wedding hosted in transparent roofed room, ensuring the sun and blue skies could have their full effect. The feeling created by this wide room coupled with the ceiling makes you feel like you were outdoors. All whilst being protected from the elements!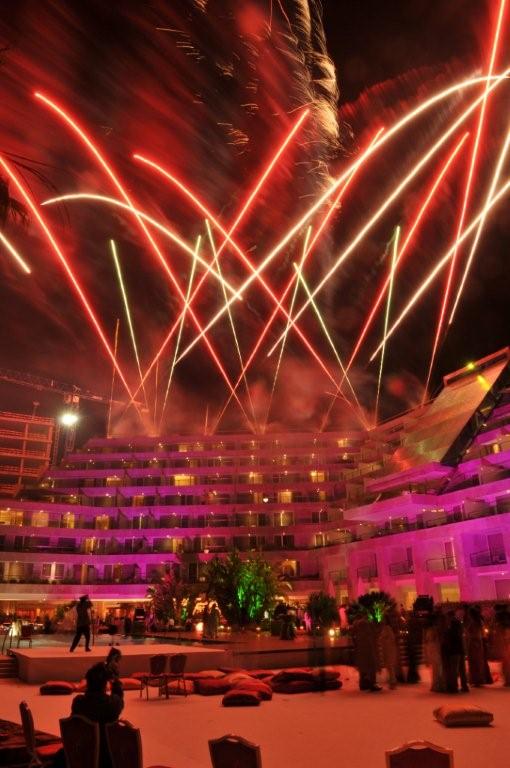 Weddings abroad can be perfect for a couple for many different reasons. Perhaps it's somewhere you are planning on visiting? Or your native country? Or the country in which you met? Either way, a wedding abroad can provide a deeply personal touch to any wedding day. In other words it would be a privilege to help plan your day.
Our creativity and expertise as a London wedding planner transcends borders, offering you a single point of contact with unlimited resources. If you're interested in getting married abroad and want someone to handle all the details, please do not hesitate to get in touch today.